Affordable and powerful atmospheric plasma
1atm DBD Plasma Wand
The world most affordable 18W Dielectric Barrier Discharge Plasma Wand.
Learn More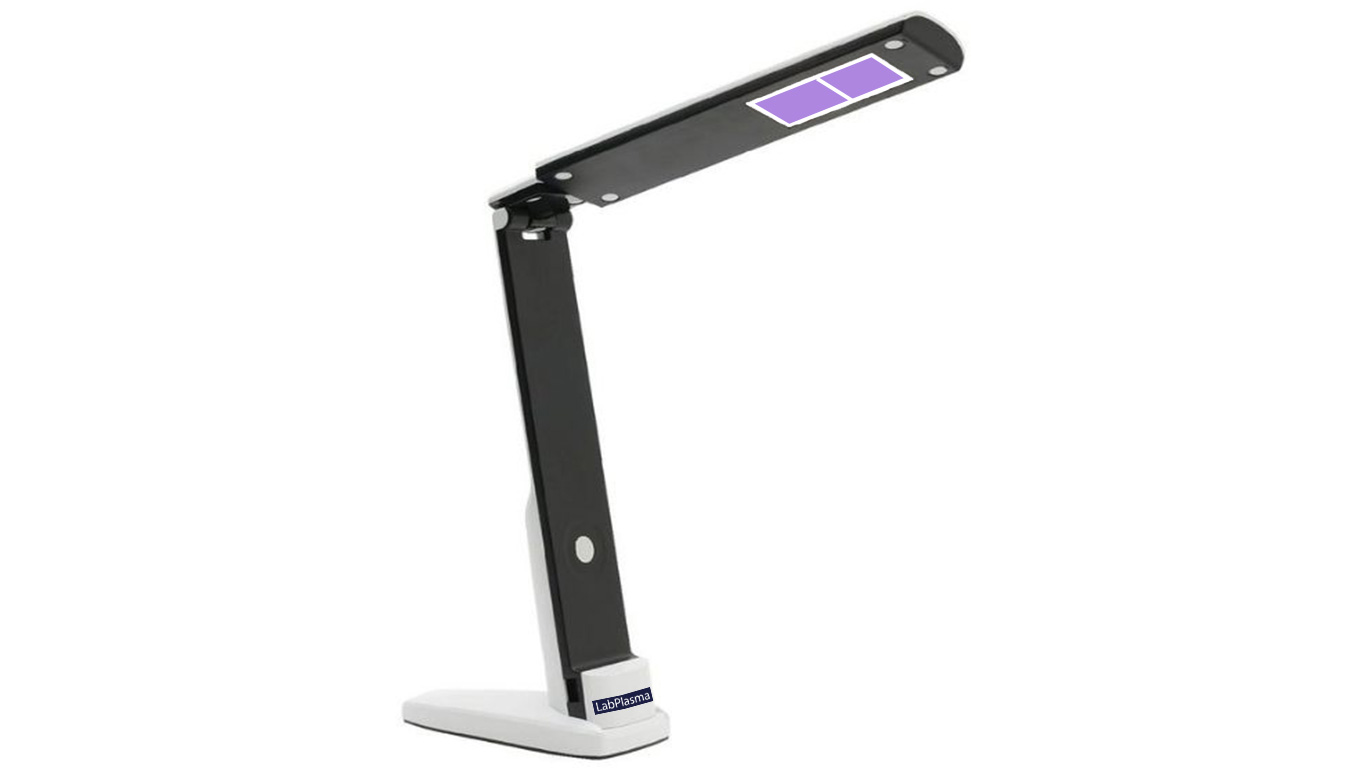 High Efficiency
Keep operating costs low with an overall efficiency at least 80%. Most power is directly transformed into a cold plasma.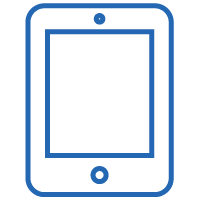 Sapphire Surface
The plasma surface is coated with a Sapphire layer to ensure long life, thermal stability, and no impurities.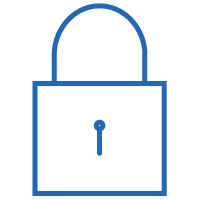 Portable Design
The LabPlasma wand is highly portable, weighing less than 600g, made of durable ABS plastic.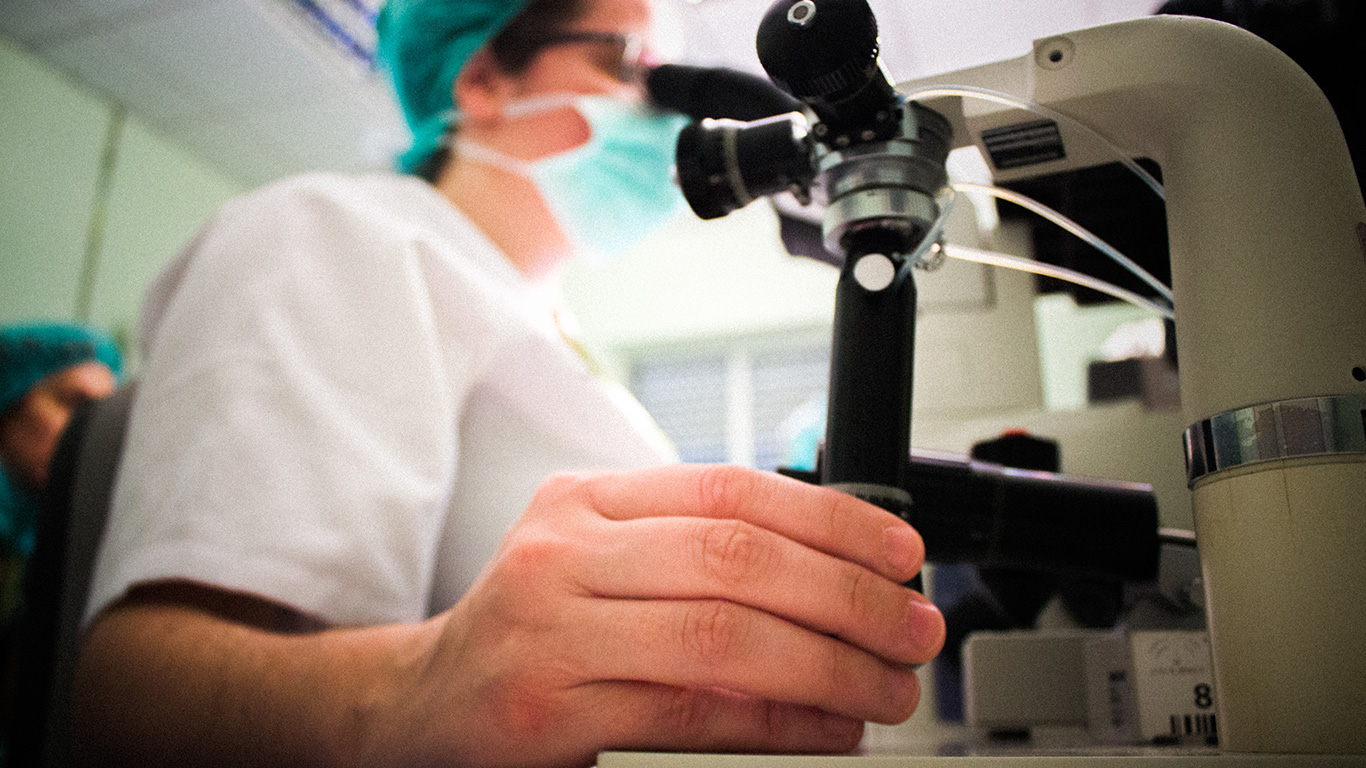 No external or noble gases required
The Plasma wand runs at atmospheric pressure and air. No external gas supply is required.
Activate PDMS and other polymers
The dielectric barrier discharge plasma generated is perfect for activating polymer surfaces.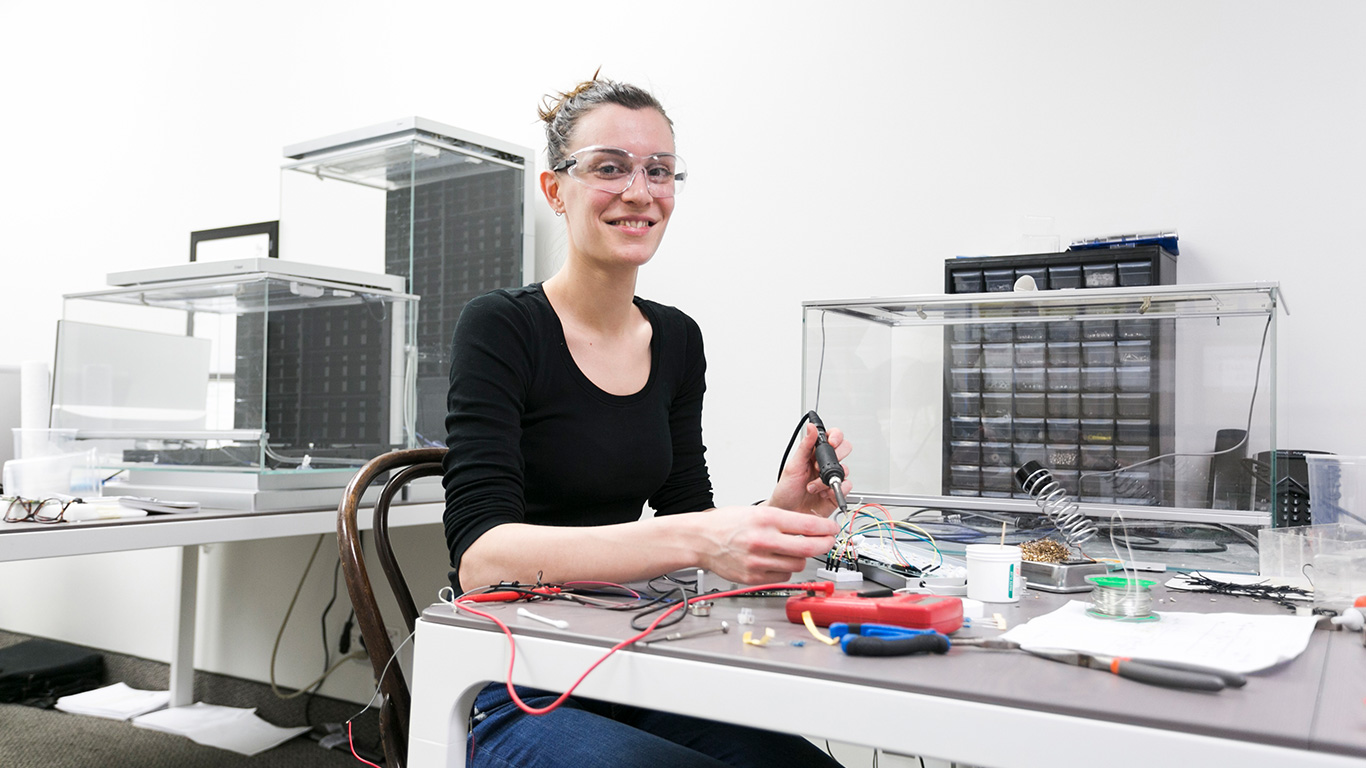 Designed for desktop use
Our Plasma solutions are designed to run under any circumstance, in a lab, desktop, or industrial setting.
18W Power
Powerful plasma source that can be operated continuously without overheating issues.
Low Power Input
Our plasma wands are powered by a low DC voltage, making handheld operation safe.
12 Month Warranty
Our products come with a 12 month manufacturer warranty for any defects.
See it in action
18W Plasma Wand demonstration
Bespoke heads
Get a custom print head for your specific application
Get in touch to discuss your plasma needs.
Get in Touch
Plasma Wand Pricing
Our plasma wands are deisgned to be affordable and customizable to any industry.
Frequently asked questions
Drop us a word if your questions isn't listed here. Well get to you within 24 hours
What is the shipping time?
Plasma wands have a 5 day lead time, plus shipping. Most customers in the United States will receive their wand within 10 working days.
Can I use it on metal?
The wand can be used near metals, however touching the plasma head can damage the head and ESD sensitive components.
How long does it take to make a custom head?
Custom plasma heads take around 14 working days to be desined and built. Custom heads are 3D printed, requiring extra care when handling.
How long to treat PDMS?
The plasma wand takes around 10 seconds to activate PDMS for microfluidics applications. The time required varies based on distance from plasma head, surface features, humidity, etc.
Is the plasma wand dangerous?
Yes, the plasma wand is a scientific equipment and proper care must be taken when operating the device. The plasma wand poses a fire, high voltage, UV, and Ozone poisoning risk.